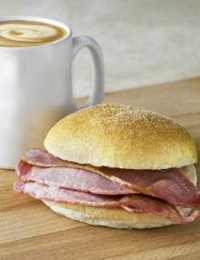 Visitor Information
Visitors can be always given a warm welcome at Cotswold Edge Golf Club. With no bookable tee times but a two point start (1st and 9th tees), members and visitors don't have to worry about waiting too long before getting under way.
Cotswold Edge Golf Club Open 7 Days a Week for Breakfast and Lunch to Visitors.
See Bar Menu and Specials Board.
Bar Open for Drinks and Snacks All Day
Package Deals for Golf Societies
One choice for the whole party – both lunch and dinner – except vegetarians
Coffee and Bacon Roll on Arrival £2.00
Lunch – £5.00 choice of:
Traditional Ploughman's Platter of Hot Sausage Baguette – both with chips Soup and Sandwiches.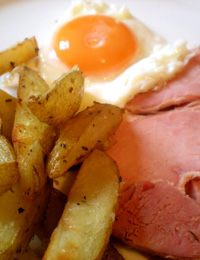 One Course
Evening Meal – choice of:
Ham, Egg and Chips £5.00
Lasagne with Chips or Salad £6.00
Sausage, Mash and Onion Gravy £5.00
Steak Pie and Chips/Potatoes and Peas £6.00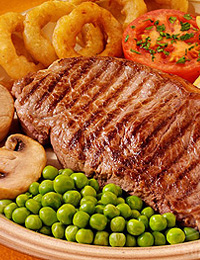 Two Course
(add either starter (soup) or dessert (Chef's choice)) from £8.00
Roast Beef/Pork/Chicken with dessert £10.00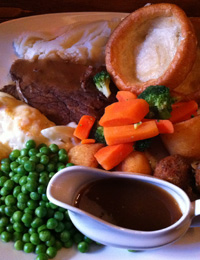 Three Course
Soup + Main (Choices below) + Dessert and Coffee
Steak and Mushroom Pie £13.00
Traditional Roast Beef/Pork/Chicken £13.00
Approximate number and chosen dinner menu to be given to the Secretary's office at least one week in advance. Final numbers to be confirmed three days prior to visit. Society organisers must appreciate the necessity of being as accurate as possible with the number given one week before the visit. If the final number drops significantly there could be an extra charge.
The minimum number for dinner being 12 Dinner will be served 5 hours after the last T Off time unless otherwise arranged.
Separate cheques will be required for the food and the green fees.
Food – Cotswold Catering
Green Fees – Cotswold Edge Golf Club
SOCIETY SUMMER GREEN FEES
Green Fees – £17 (Weekdays) for 18 holes
Green Fees – £20 (weekdays) for 27 holes
Extra £5.00 for 36 holes
Buggy Hire  £20.00
Society Organiser must ensure that their members observe the correct standard of dress both on and off the course.
Jeans, 't'shirts/singlets, shell suits and trainers are not permitted. Caps are not permitted in the Clubhouse.
No GOLF SHOES in the Bar Area.
Tailored shorts with long or half length socks are permitted on the course.
Please pass this information to the members of your Society
Visitors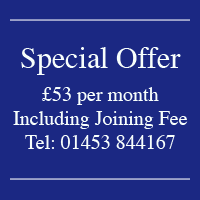 Contact Us
Cotswold Edge Golf Club
Wotton-Under-Edge
Gloucestershire
GL12 7PT
01453 844167